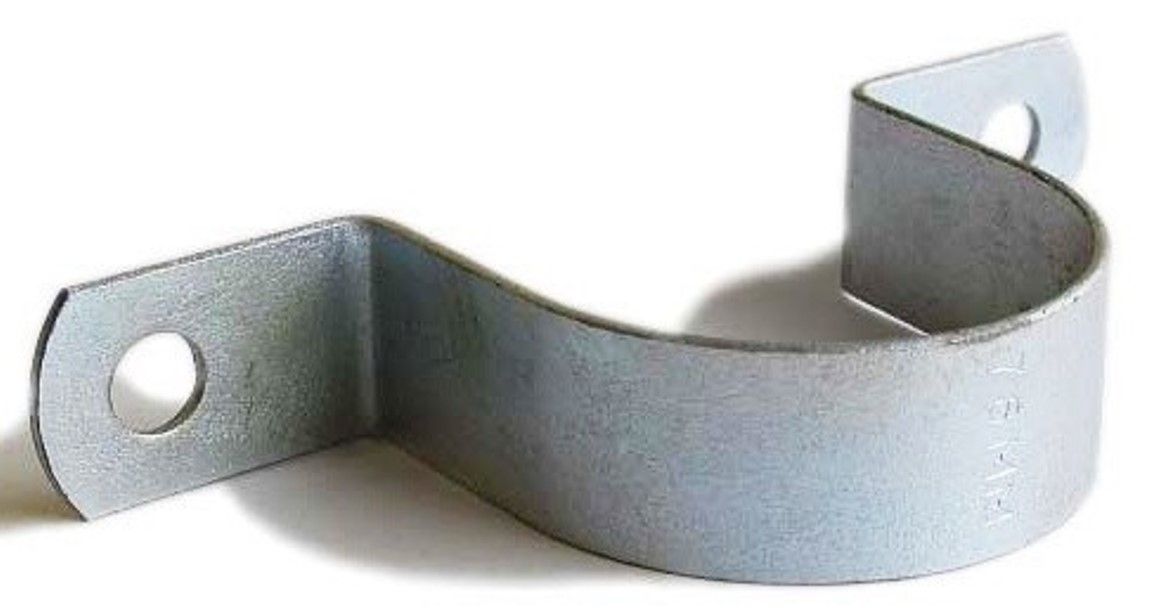 Saddle clips, variously called butterfly clips, M-clips or grating clips are new in the market. Being a saddle clip manufacturer and supplier ourselves, we frequently get to hear these questions from our clients. So we thought why not address all of them in a blog.
Let's proceed to the questionnaire and answer each of them one by one.
What does a Saddle Clip do?
They are used on installations where the grating is subject to frequent removal and replacement. Saddle clips are used as a grating fastener to attach the grating securely and easily to the steel structures, without the need for dangerous drilling or welding.
What is a saddle clip made up of?
Saddle clips are constructed from premium quality welded steel and pressure-locked aluminum or steel grating with bearing bars. The saddle clip's sturdy construction ensures that it possesses good corrosion resistance, dimensional stability, and durability.
Related: The Specialty Of Saddle Clip And Variety In It's Kind

Who is/are the leading saddle clip manufacturer and supplier in India?
Ferrotech, Gratemetal, and Jigo are among the most prominent manufacturers and suppliers of saddle clips. Their products meet the highest standard of the most sophisticated client.
What are the advantages of using a Saddle Clip?
They are best suited in industrial environments where drilling and welding are not permitted. Since there are no special permissions required, installing a saddle clip does not lead to any stoppage of work which in turn saves time and money. Saddle clips are quite easy to install and their uncomplicated design facilitates seamless insertion instantaneously by using simple hand tools like a flat head screwdriver. Last but not the least, a saddle clip can easily be removed, allowing the grating to be re-positioned or removed for maintenance purposes.
Let JiGO be your choice for the best Saddle Clip Manufacturer and Supplier:
Our Grating clips are exclusively designed for clients looking for affordably priced clips with no compromise on quality.
We take pride in the fact that our extensive range of products and services has seen massive success and are a market favorite in India. With a strong 300 dealer network throughout India, our timely delivery is surely going to impress you.
So place your order with us before our superior quality saddle clips run out of stock!