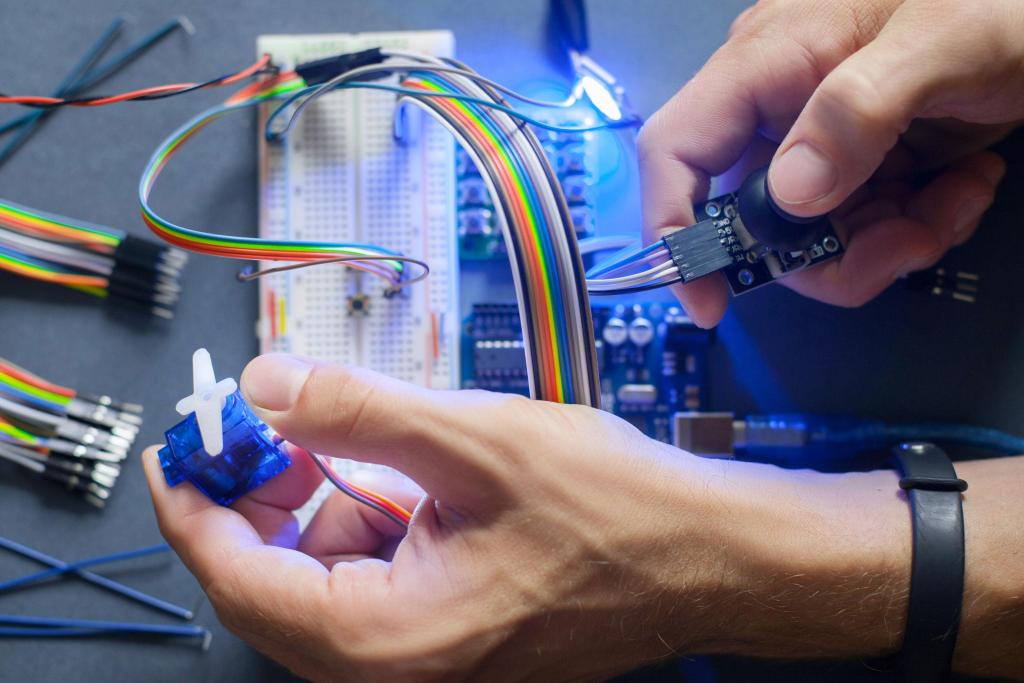 Too many research and reports, the demand for electrical equipment and devices is set to rise from $80 billion in the year 2012 to $400 billion in the current year, 2020. The market of electrical and electronics is regarded as one of the biggest in the world and as per many results and reports Indian is dominating this market. The electronics sectors primarily consist of computers, communication and broadcasting equipment, consumer and industrial electronics and other electronic components. While the electrical equipment dealers in Kolkata and other parts of the country are known among the customer for providing superior quality goods, the Electronics sector in India is currently establishing its global role, there are several advantages that India offers that can be effectively managed to achieve higher growth: manpower, policy and regulatory support and market demand.
Although, there is a major challenge which is faced by the electrical manufacturing market in India that is infrastructure and it is absolutely pivotal to improve it as soon as possible. Betterment of infrastructure ensures that the flow of manufacturing and supply is smooth.
Related Blog – Tips To Grow Your Own Electrical Business
There has been a continuous increase in the generation, utilization and distribution of electricity which has resulted in the surge of demand for electrical equipment and machinery in the past few years. The enormous market size of electrical machinery in India is estimated to reach $100 billion by the year 2022 from just $24 billion in the year 2013. The government is planning to set up the Electrical Equipment Skill Development Council (EESDC), the aim of which would be to focus on determining critical manufacturing skills required for the electrical machinery industry. During the end of July 2015, our honourable Prime Minister Narendra Modi launched the 'DeenDayalUpadhyaya Gram JyotiYojana' with the aim of providing an uninterrupted and smooth supply of electricity in extremely rural areas. The total outlay for the new scheme is $11.8 billion, the Central Government, out of which, shall provide a grant of $9.8 billion.
To conclude, the growing customer base and the increased demand of the consumers have provided enough scope for the growth and the of the Indian electronics sector. The electrical equipment dealers in Kolkata and other major cities of India are now enjoying this high demand and it assures a bright future for this massive electrical and electronic industry of our country.